Gallery


On this page we showcase work that we have done, products we carry in use, and rentals. We are not the best photographers and often are in too big of a hurry to take pictures. Not every event, bouquet, or arrangement that we have done is here---only what we were able to get photos of.
Thanks for taking a look!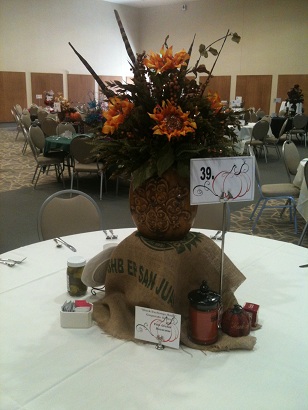 Click to See Arrangements We Have Done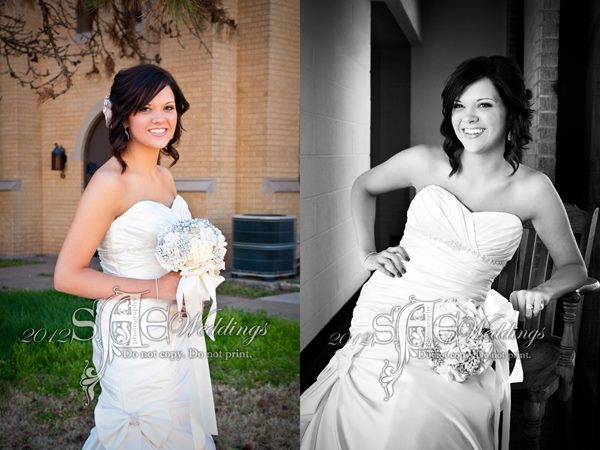 Click to see bouquets we have done.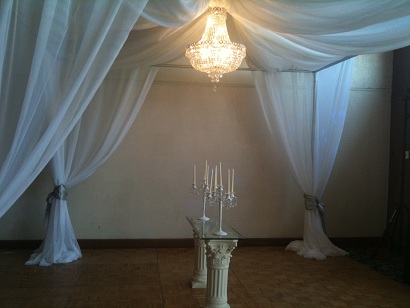 Click to see some of our indoor weddings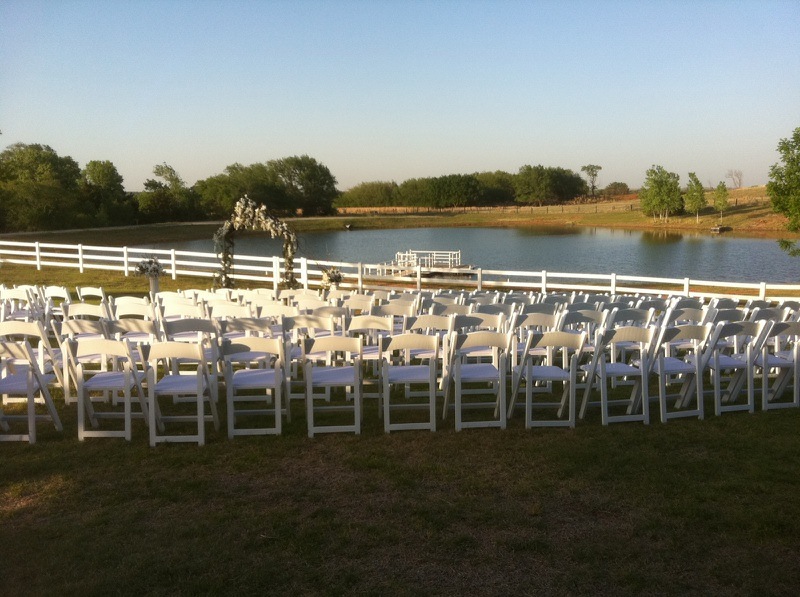 Click to see some of our Outdoor Weddings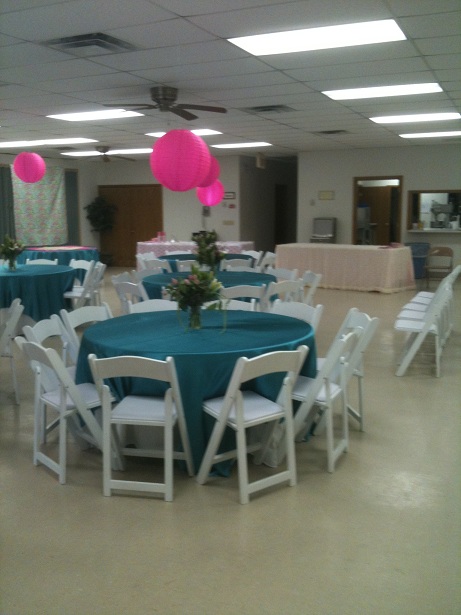 Click to see some of our other events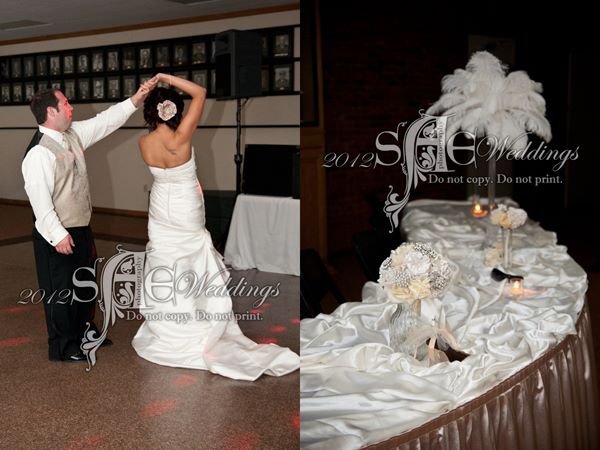 Feather Centerpeices and Table Linens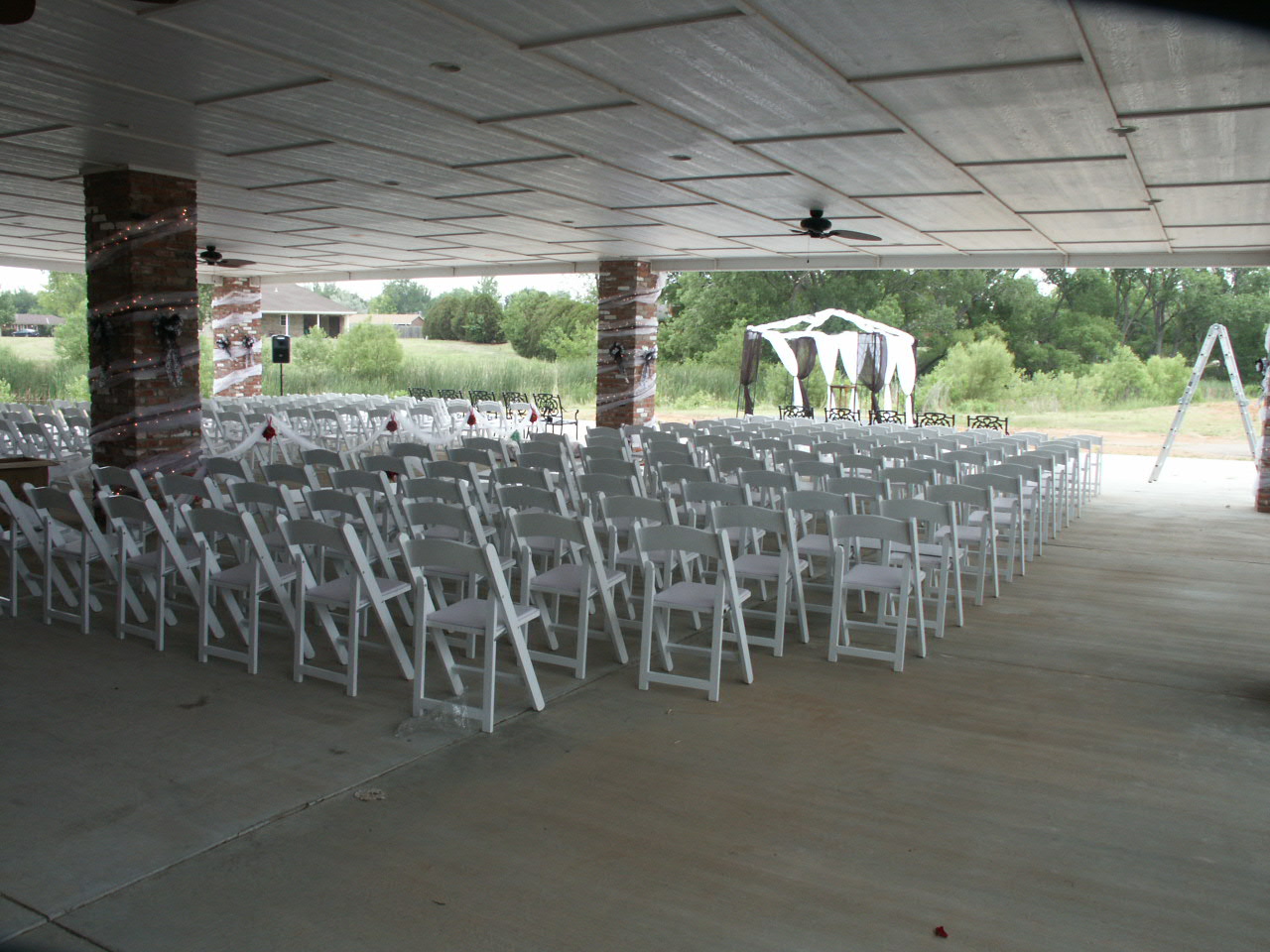 Ceremony at the Elks Lodge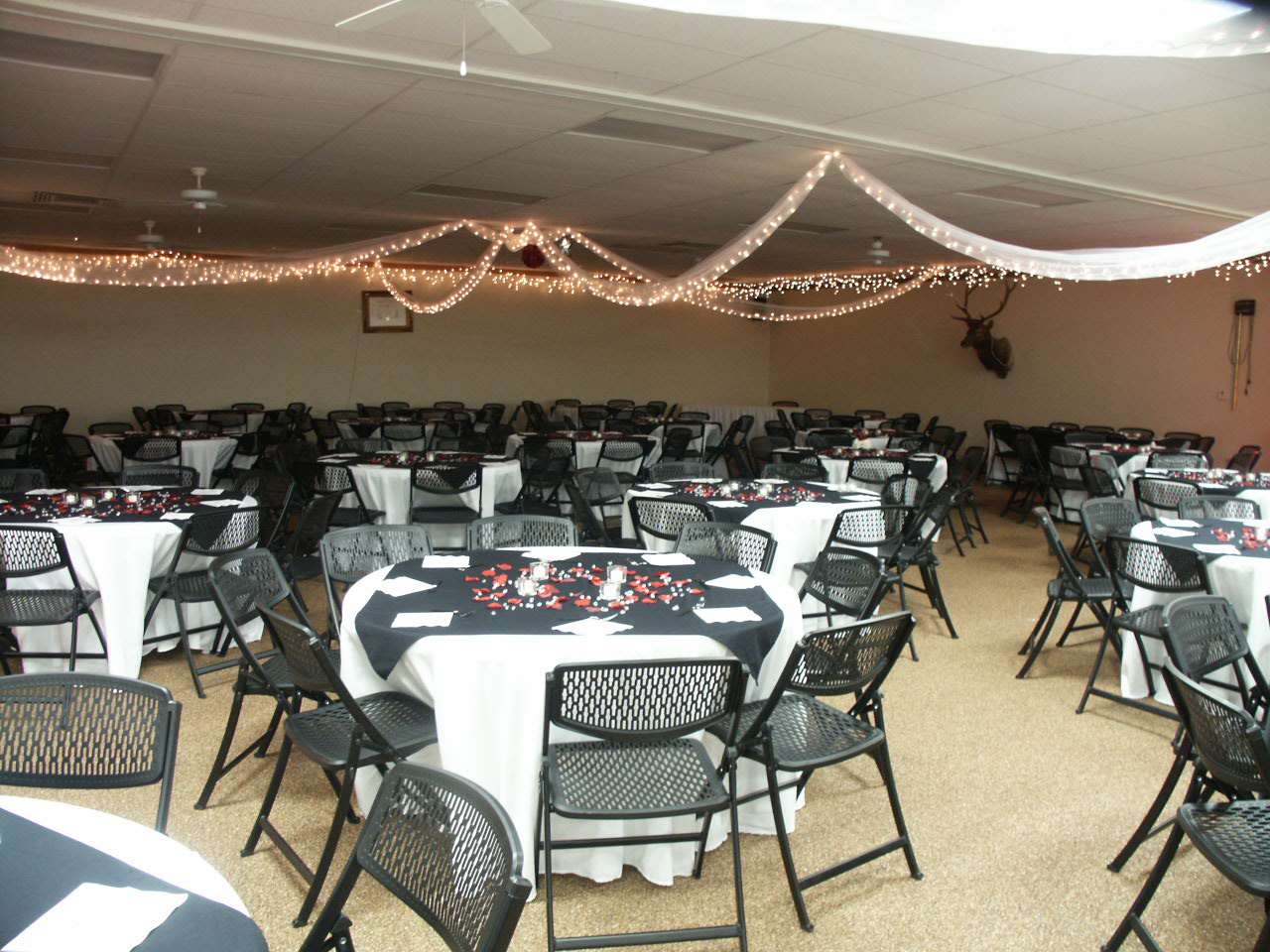 Reception at the Elks Lodge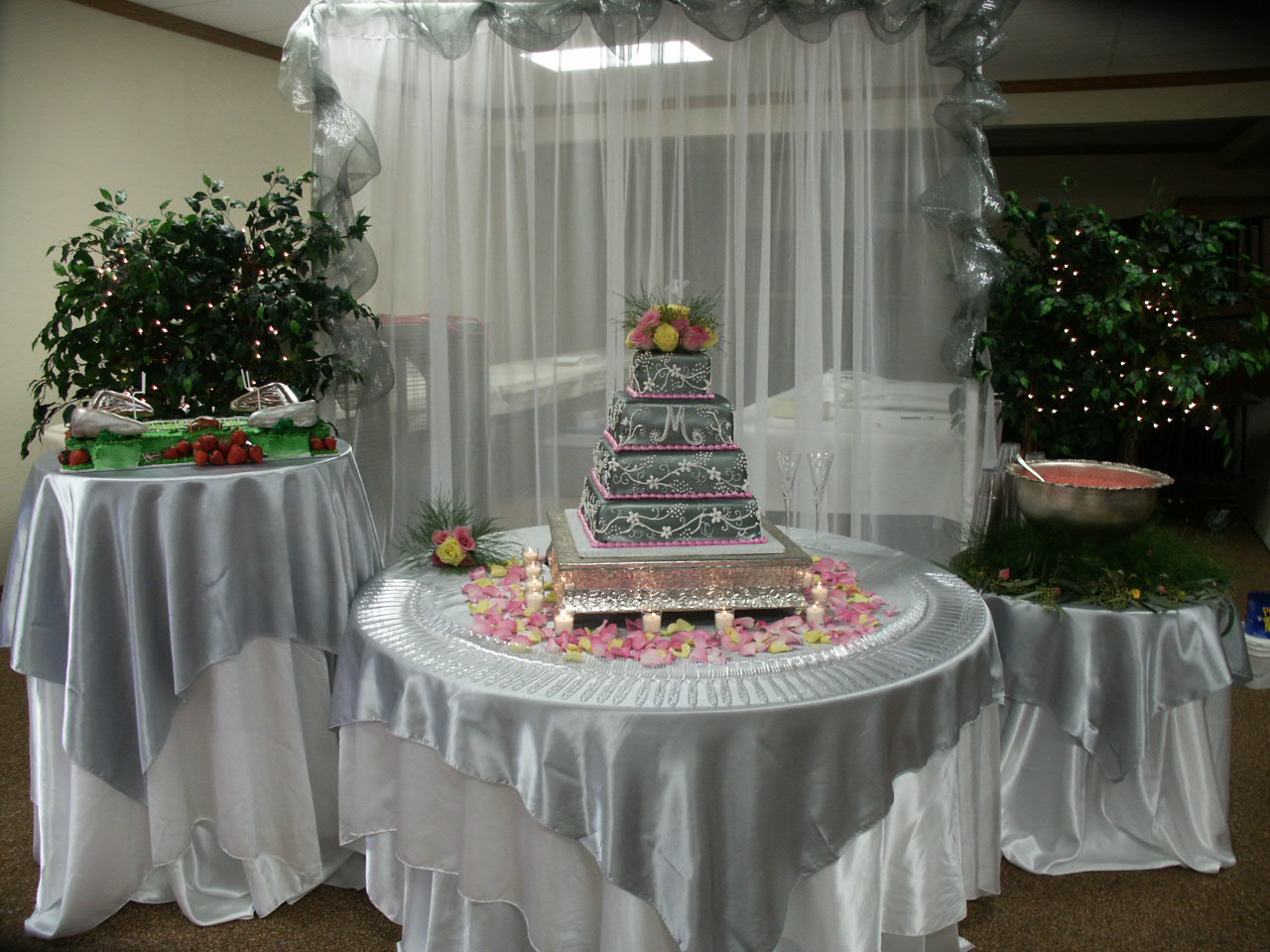 Backdrop, Table, Tablecloths and Floral by The Pink Orchid
Wedding Cake by The Cake Lady